It was Here All Along // James Lewis Tucker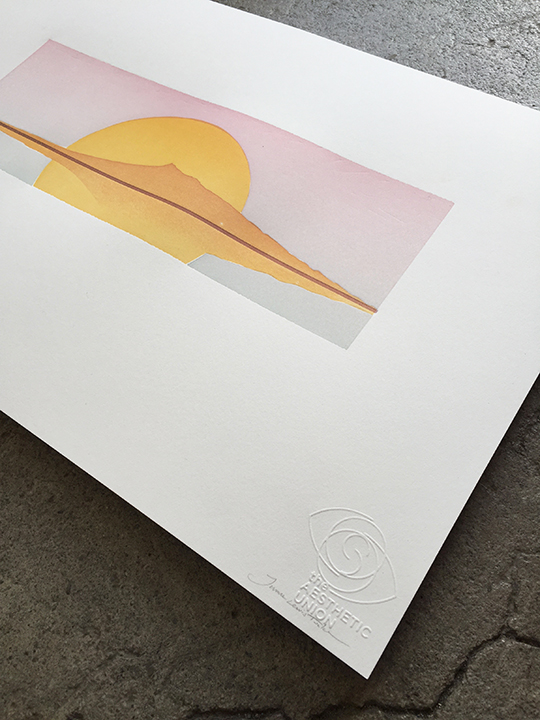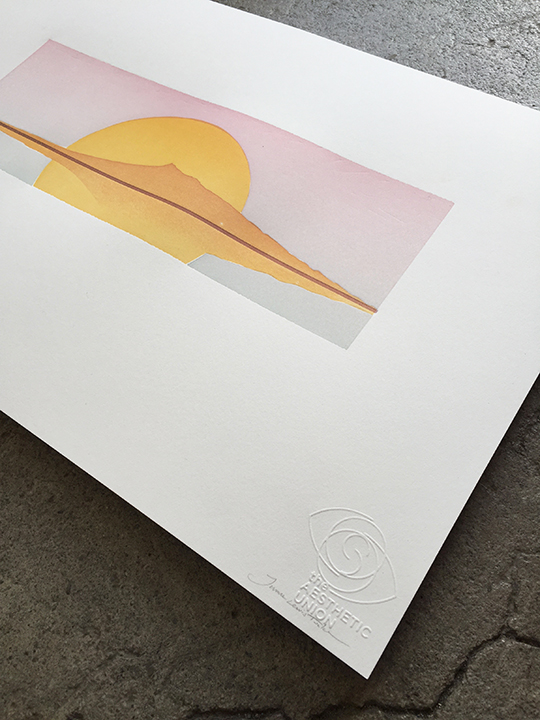 sold out
It was Here All Along // James Lewis Tucker
"I guess you only have to open your eyes a little wider than you normally do to see in the dark. Maybe it's not seeing. Maybe it's not using senses you normally use. It was here all along. Right in front of you."
12"x18"
printed on 100% cotton paper
edition of 30
Frames Available
Frames are low profile matte white aluminum with standard glass.