Looking Towards the West - Big Sur // James Lewis Tucker X Daniel Dent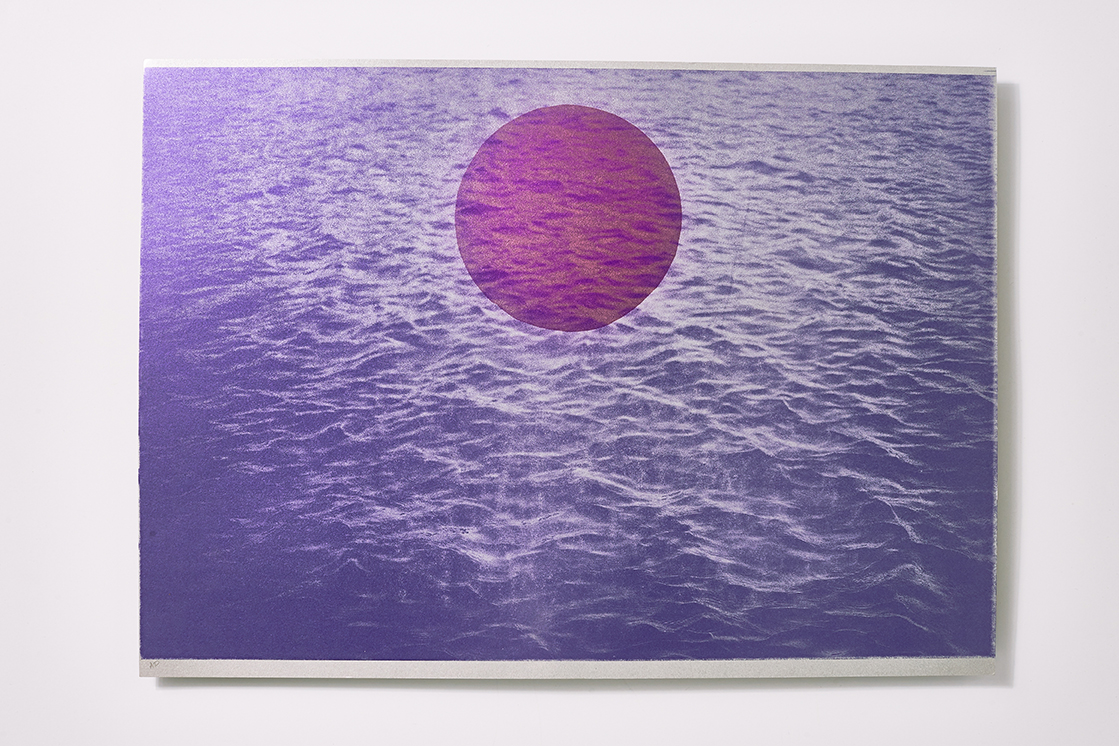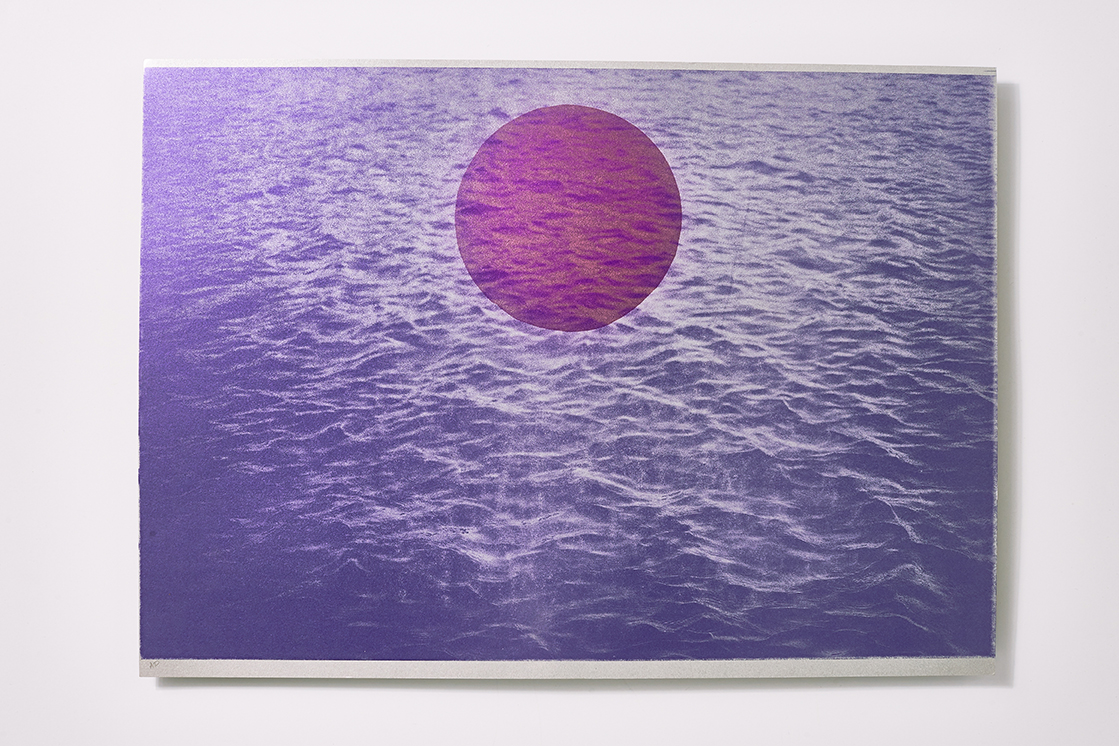 sold out
Looking Towards the West - Big Sur // James Lewis Tucker X Daniel Dent
Coming to the West, to the edge of a knife. Back toward the the mountains; to the wall, face towards the sea; to the infinite desert of sunlight and salt. This is the place where we die; this is the place where we're free.
Sitting in this place with friends and cameras and sketchbooks is how it starts. Film by prolific photographer Daniel Dent are turned into giant photopolymer letterpress plates. The plate is over inked on the sides and under inked in the center using a 1952 Heidelberg Cylinder press. The second pass is a hand carved linoleum block. Slight, it is overlapped but stands it's on in the sea. The effect of the "light" shone from the fuchsia circle is ghostly.
14.5" x 20"
Limited edition letterpress print. Printed on Strathmore Wove 110# cover. 14.5" x 20"